Ross Tarry Novels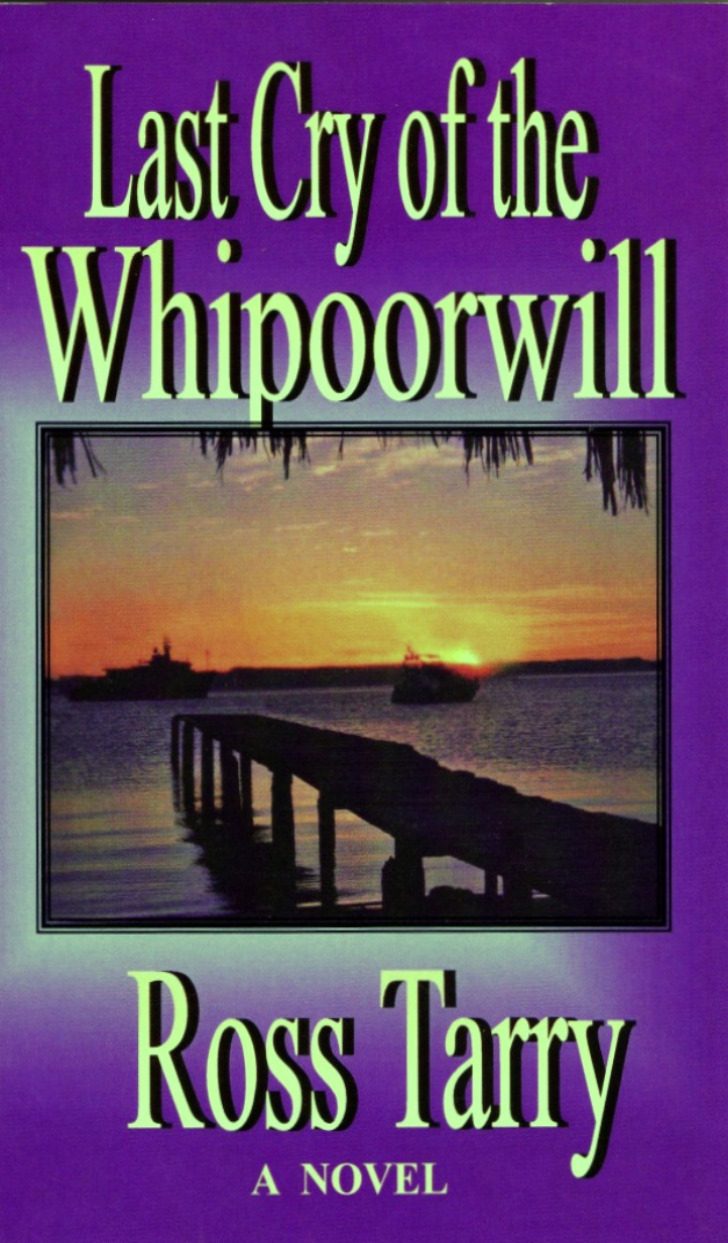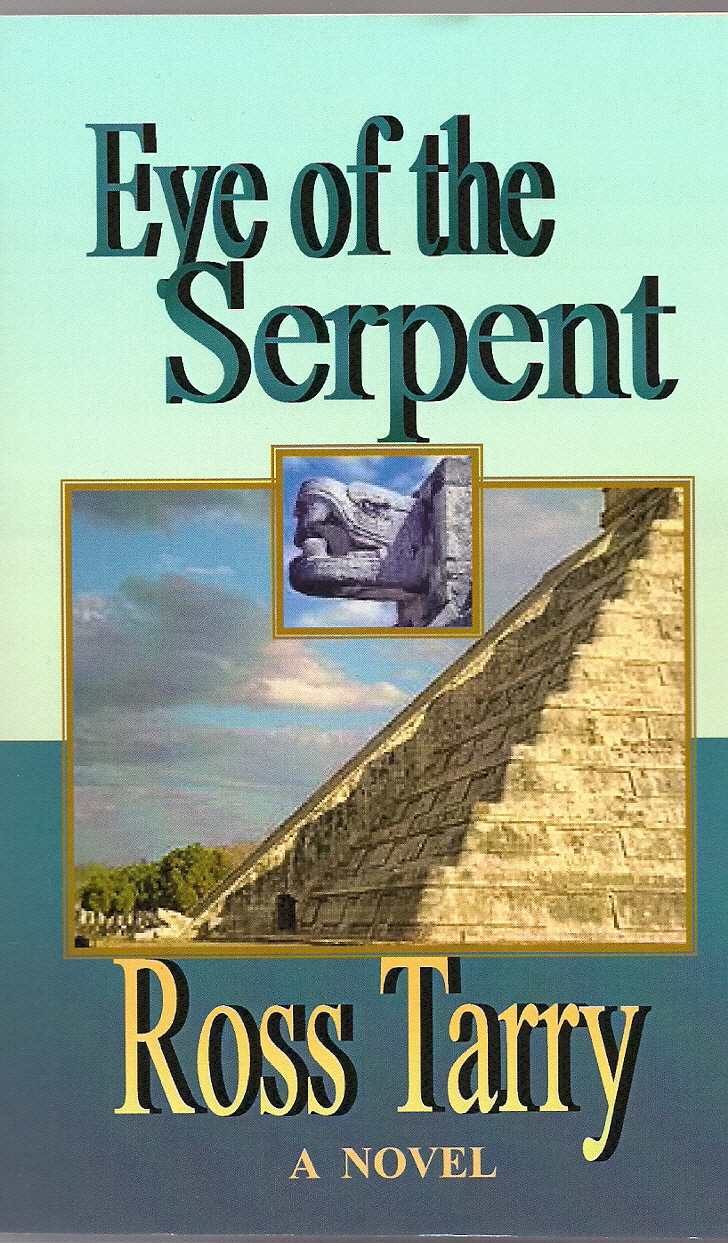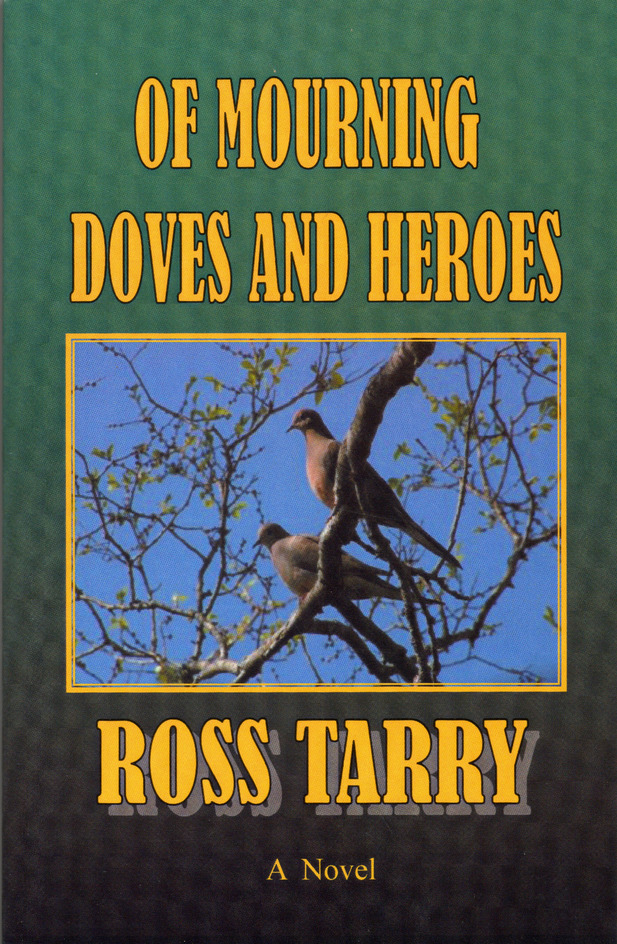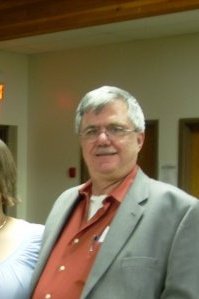 E-book $ 4.99

Print $12.99

E-book $ 4.99

Print $12.99.
****** For special prices and discounts please ******
contact me at rosstarantino@Gmail.com

Excerpt from Last Cry of the Whipoorwill

A
warm salt-wind blew out of the southwest slamming deep, long white-tipped Pacific rollers against the stone seawall, snapping rigging against sparkling masts, and hoooing through tuna towers. On the wharf outside El Rico Lagoon Cabana Jersey Wilkes ran his hand over the blue-shadow stubble of his salt-and-sun-worn face.
I should have shaved again, he thought.
Excerpt from Eye of the Serpent


T
he air was heavy and oppressive as Dominic ambled along through the flowing sea of people.
In the distance, tall, concrete buildings loomed like broken yellow teeth, there tops hazy in the smog. At the corner of

Calle de Careza

he stopped at a vendor and bought a pastry and a paper cup of pineapple juice. Stepping back against the building, he hooked the heel of his boot on the rough wall and ate slowly and watched the vehicles and darting bicycles move slowly along the jammed street.
Excerpt from Of Mourning Doves and Heroes

T

he man in coveralls stood up and stepped backward, trailing the rope down the driveway and along the edge of the road until the water filled ditch was between him and the man face down on the wagon. Twisting his hand in the road, he dug his foot into the soft earth at the edge of the asphalt and pulled. And the Radio Flyer that had given Camine Valentino the freedom to move about the yard and among his precious flowers for over half his life transported him down the slope to his death.



Double click here to edit this text.
E-book $ 4.99

Print $12.99here to edit this text.
My books are available both in print or as e-book from

Amazon.com



As e-book from:

Barns and Noble.com





Smashwords.com


ble click here to edit this text.