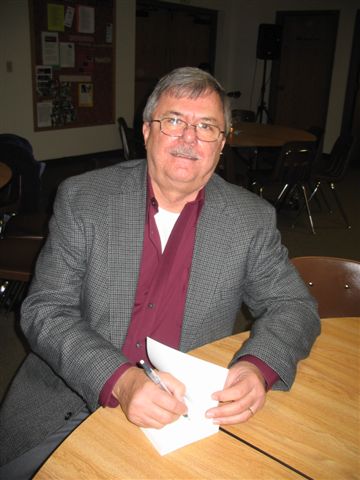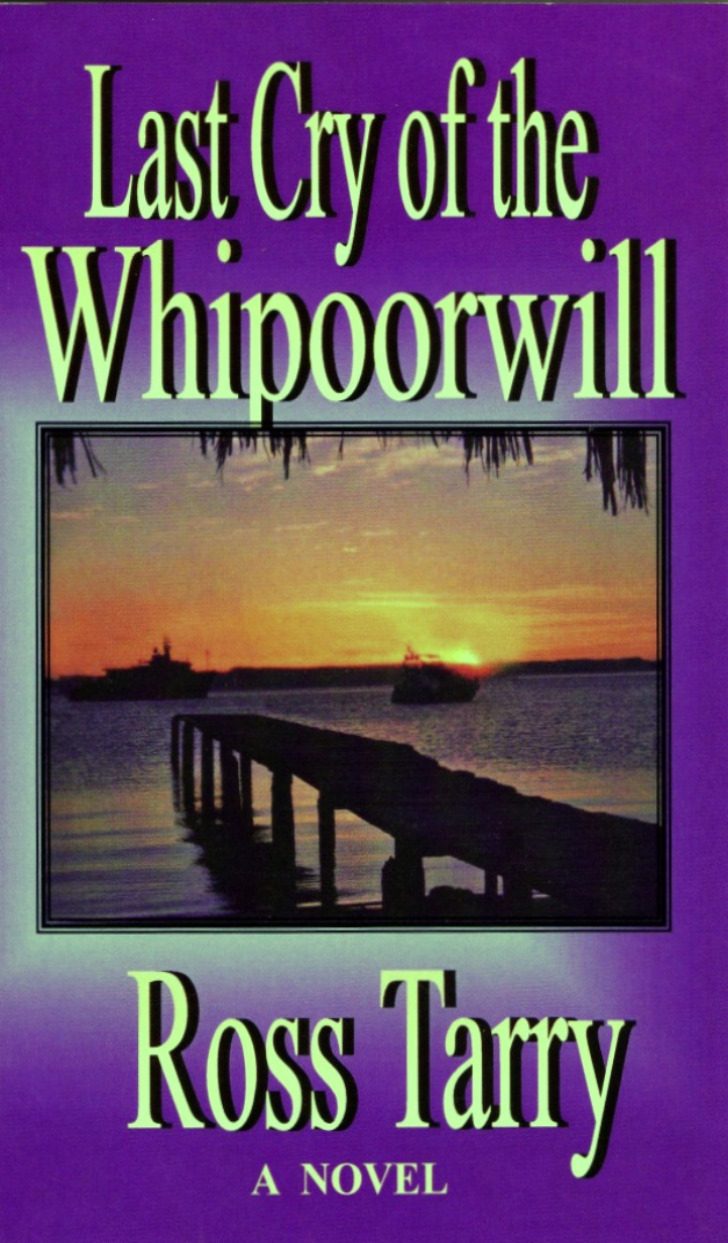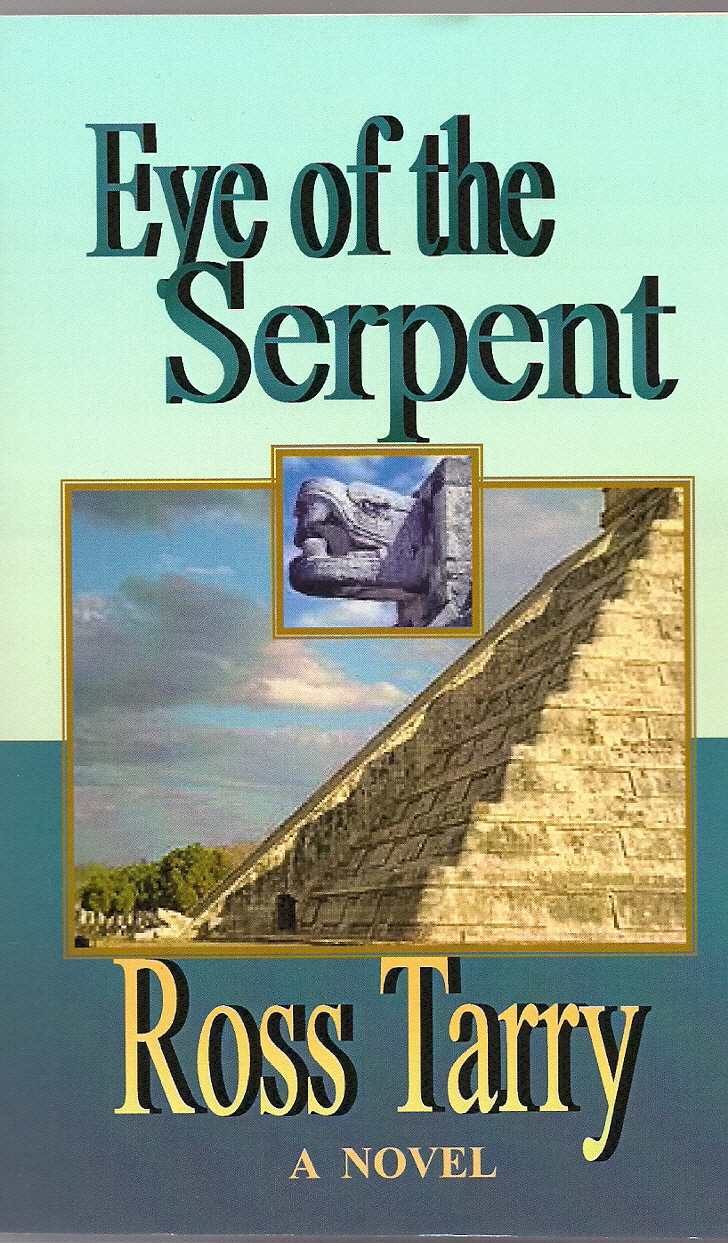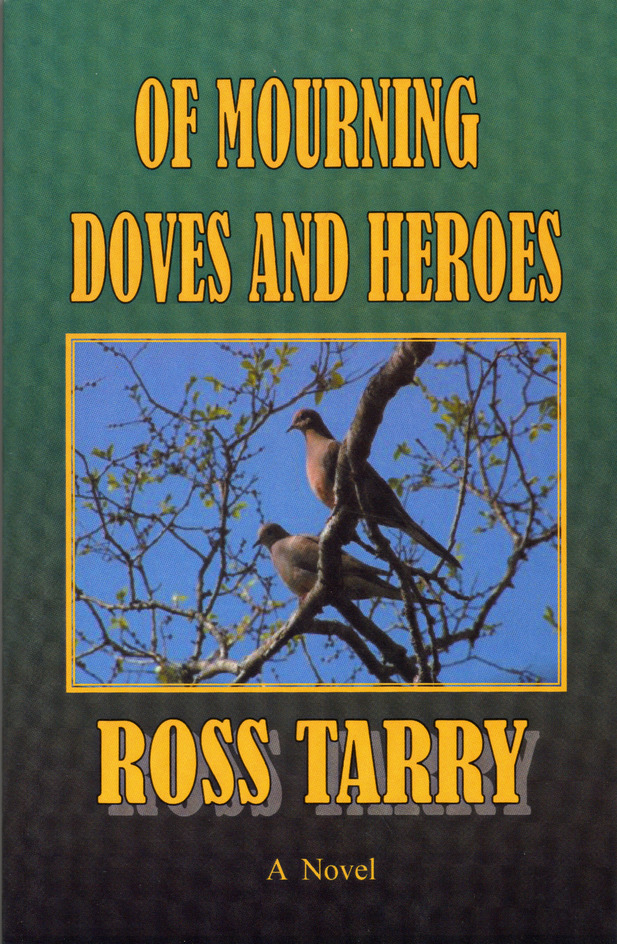 Ross Tarry Novels


I am now retired and live with my wife in Mounds View,
Minnesota. I grew up on a farm in Southwestern Michigan
and later moved to Minneapolis Minnesota where I have lived
since 1970.

I had been a closet writer for many years writing plot lines,
character biography's, and scenes then storing my musing in
the bottom drawer of an old desk, hoping to some day write a
novel.

In 1994 I discovered Maureen LaJoy, the founder of The Center
for Developing Writers, and joined her writing class. A small
woman she loomed large in my eyes and in the eyes of her
students and she soon became the biggest influence in my life.
My mentor.

Maureen often ended her class with one phrase and it's
amazing to me now how powerful an effect it had on me, and
I'm sure on her other students as well.
That phrase: "I give you permission to write." What an
awesome gift that was.



Eye of the Serpent is my third novel. I have been part of NightWriters, a critique group with roots back to Maureen LaJoy and the Center for Developing Writers, for many years. I believe that ones creativity defines who they are, be it writing, painting, or any other creative pursuit.