Ross Tarry Novels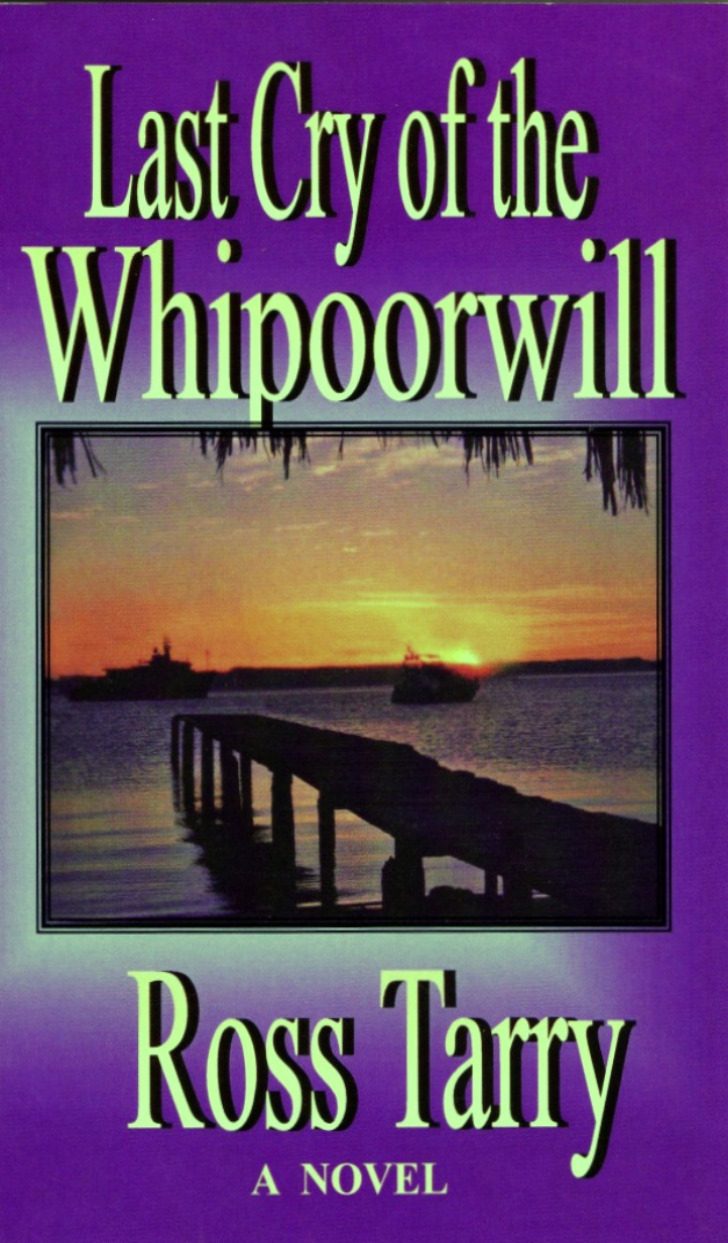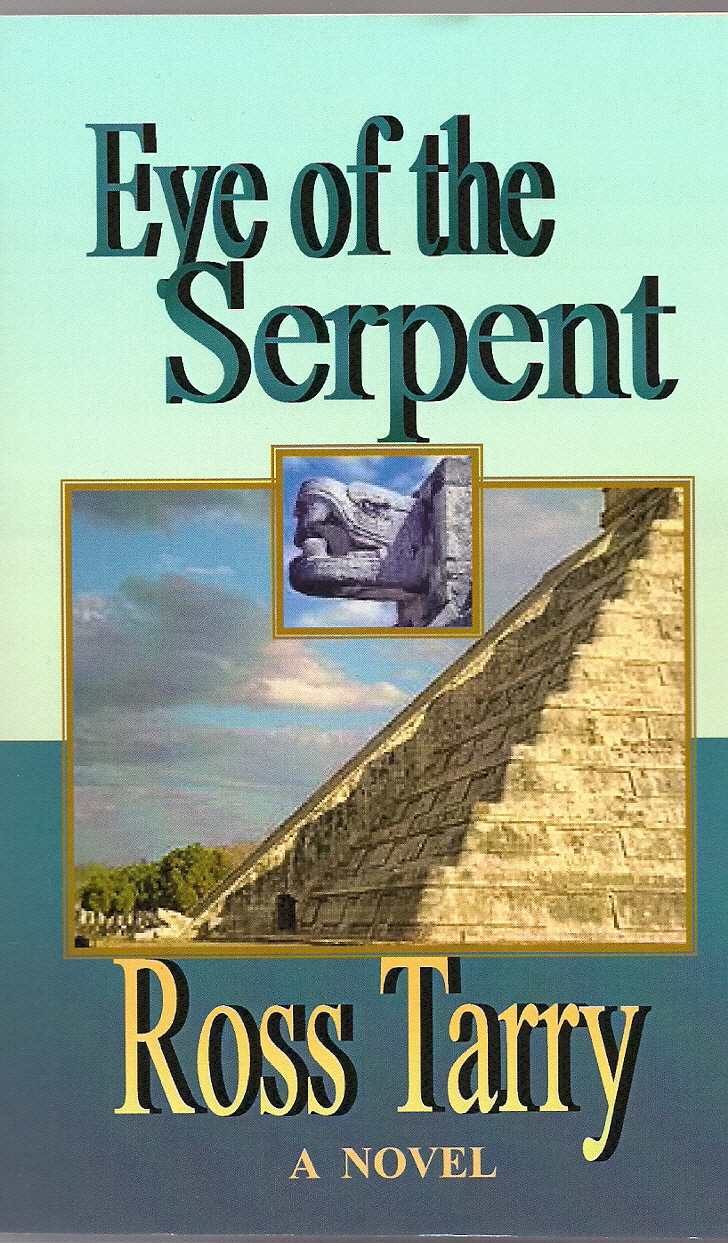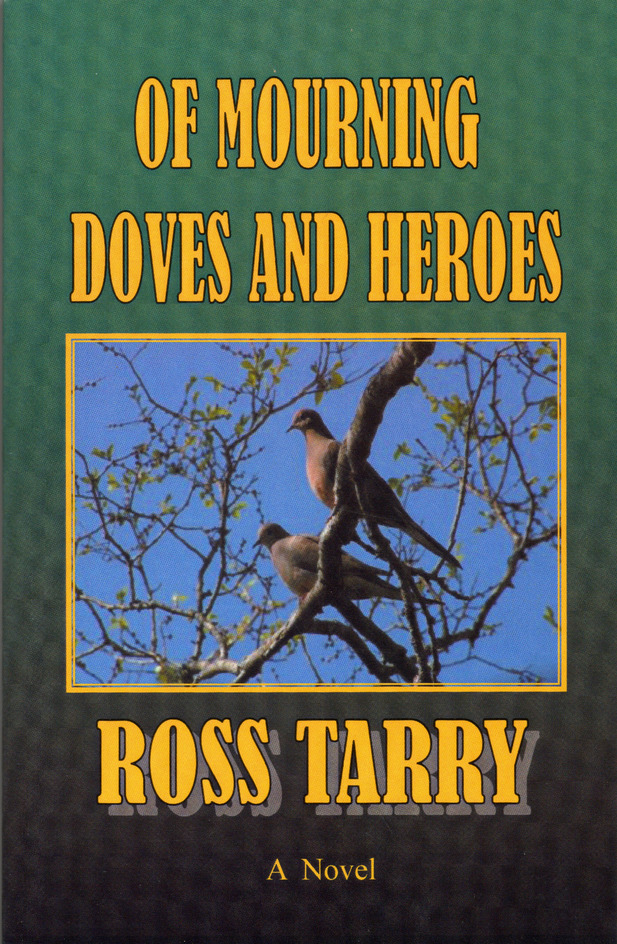 Of Mourning Doves and Heroes


In the small tight-knit town of Lawrence a paraplegic
is found dead. Was it an accident or was it murder? The daughter of the town's only law officer, fifty-nine
year old Titus Closson, is forced off the road and nearly killed.
Titus, who has been contemplating retirement,
is forced to put his planes aside to catch a killer and
save his daughter's life.


Last Cry of the Whipoorwill

Jersey Wilkes knows Baja Mexico and the
Sea of
Cortez like the back of his hand.
He also believes his simple, uncomplicated
life as captain of his boat Whipoorwill
will go on forever, and it did until a woman
from his past showed up in Los Cruces.
Charmin Gotti is on what could be a risky
mission to locate her husband and she
needs needs Jersey's help.
He reluctantly agrees and soon discovers
his chances of surviving the mission
are are slightly greater than surviving
Charmin Gotti.





Sometimes love can be so great, so powerful, as to
over shadow all other realities. Dominic Garcia, a
young American archeologist, finds himself drawn
to the ancient Mayan site of Ojos de Agua in
southern Mexico by an energy much older than
himself. There is also another draw. A woman who's
passion is justice. A strong, single minded woman
who leads him into a world of deceit, deception
and the violence of a blossoming revolution. And
along the way he learns that having something to
live for means having something worth dying for.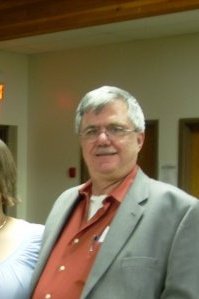 ****** Novels are available at Amazon.com *****
in both print and digital form